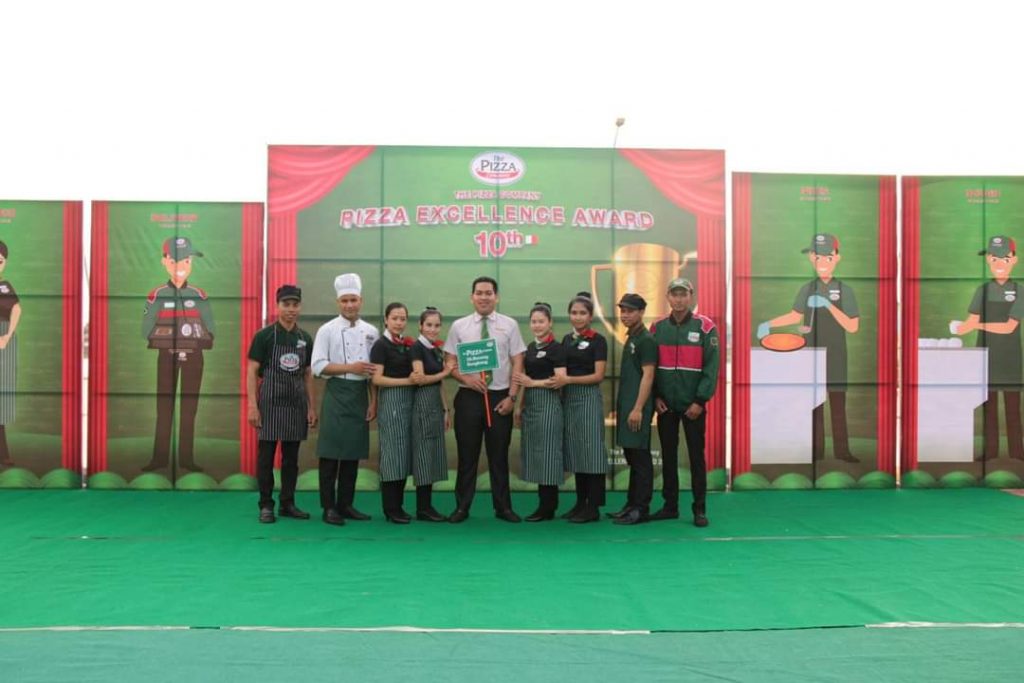 Phnom Penh, October 1st, 2020 – EFG Cambodia's The Pizza Company conducted its 10th annual Pizza Excellence Awards. The award recipients are chosen based on 6 rounds of competition, kickstarting from 1st October until 19th November.

The Pizza Excellence Award is conducted to ensure that all TPC staff have the same mind-set of giving out excellent performance each day. Staff members are encouraged to maintain the service standards for cooking, customer service, grooming, greeting, problem solving, delivery service, and food safety, which are also part of the EFG vision of Inquisitiveness and Innovation, Execution with Integrity and Teamwork & Endurance.

The competition finale to be held on 19th November will be joined by all senior management team including Virak, General Manager of EFG Cambodia.

We look forward to seeing the final competition and the winner of Pizza Excellence Award 2020.