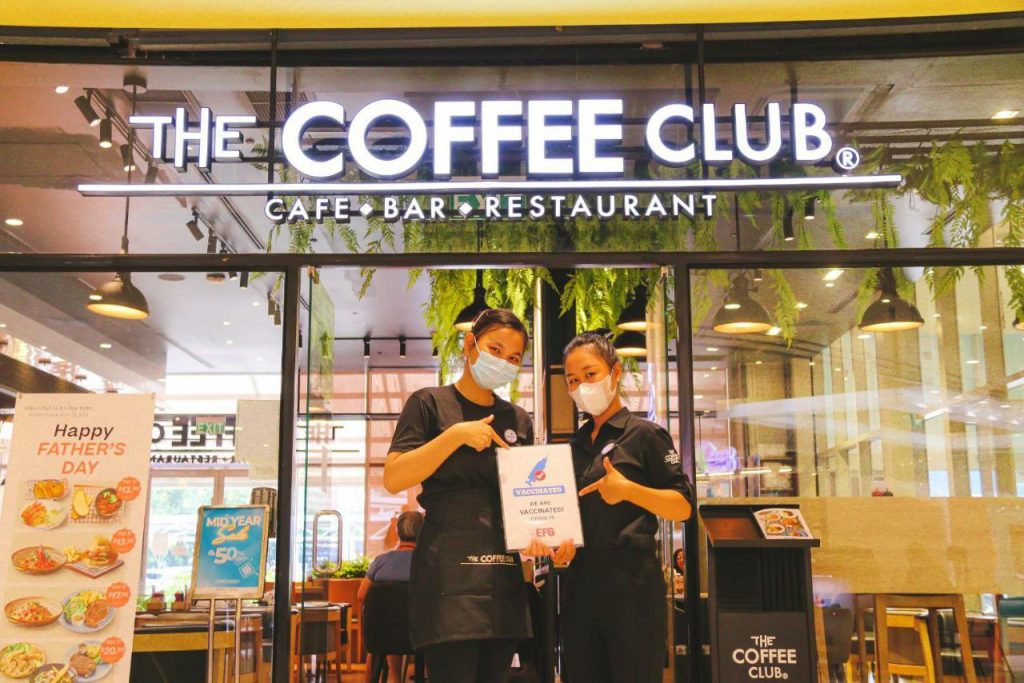 Phnom Penh, June 30th, 2021 – As of end June , EFG Cambodia staff are now almost 100% fully vaccinated. EFG are indebted to their staff for following through and getting their vaccinations at every opportunity. Some staff in the provinces are still due for their shots as the Governments rolls out vaccines around the country.
Staff continue to practice essential safety protocols by social distancing, frequent washing of hands and using disinfectants, mask wearing and doing daily temperature checks. The message remains to be vigilant at all times.
EFG continues to provide free masks and hand sanitizers to all staff.