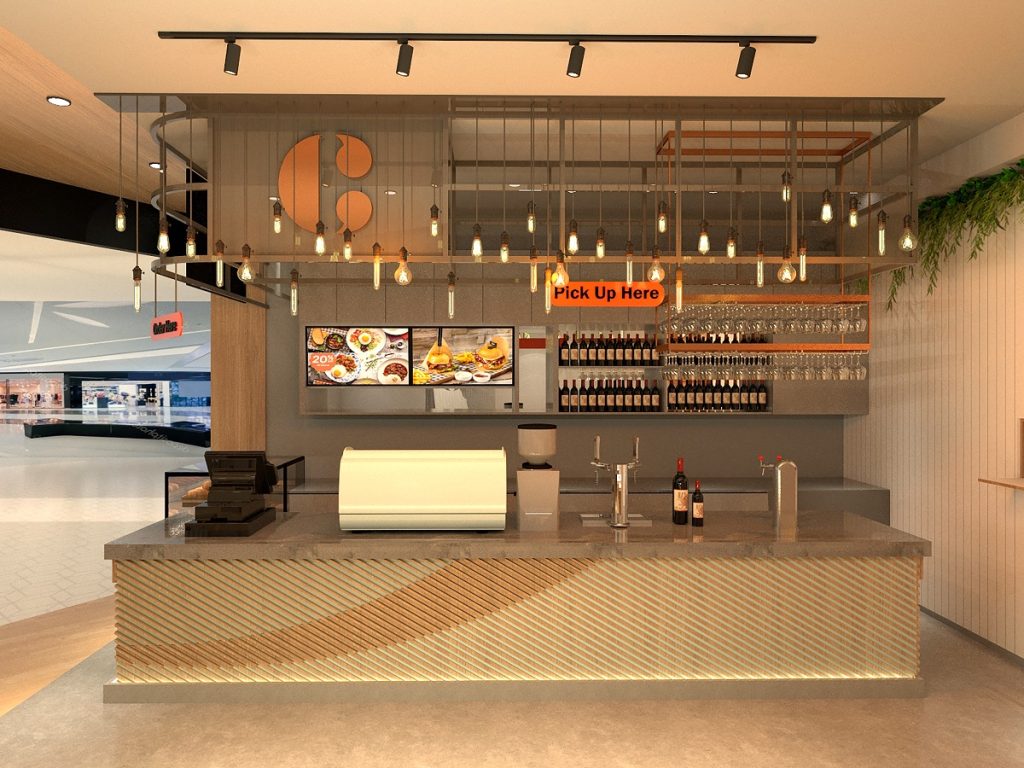 Phnom Penh, March 25th, 2022 – The Coffee Club Cambodia has completed its store refurbishment at Aeon Mall and unveiled its new look on 25th March, together with a new menu launch.
The new store design included a new bakery and dessert display refrigerator, refreshed look for the customer-facing counter and additional design elements and lightings throughout the store, all of which bring aims to elevate customer experience at The Coffee Club.
The recently launched new menu features all the Australian classics plus a range of new food and beverages options, from the iconic Gourmet Burgers and Flat Grill TM to local favourites such as Loc Lak rice and Pad Thai, to continental salads and snacks. New drinks include signature handcrafted sodas as well as indulgent options like our Cookies & Cream Frappe.


Congratulation to The Coffee Club Cambodia.

Please come and visit The Coffee Club Cambodia at Aeon Mall Phnom Penh, Ground Floor.
The Coffee Club is Australia's largest home-grown café group with more than 360 stores across nine countries and arrived Cambodia in since 2019 by EFG Cambodia. The Coffee Club brings authentic Australia experience and taste to all customers, accompanied by a brand-new store look with tasteful decorations and designs.

For more information regarding our exciting new menu, please scan the QR code.