Phnom Penh, 20 October 2022 – Hungry?, the food delivery app of EFG (Express Food Group) Co. Ltd., Cambodia's leading F&B business and franchise operator, has recently celebrated a new milestone, reaching 250,000 users.
Launched in 2020, Hungry? allows users to "mix and match" items in a single order from multiple food and beverage brands of EFG. Hungry? promises 30-minute FREE delivery guarantee and use of hot and cold bags to ensure foods are delivered fresh at the customer's doorstep. EFG international franchised brands include The Pizza Company, Krispy Kreme, Dairy Queen, Swensens, The Coffee Club, and BarBQ Plaza. Pioneering cloud kitchen concept in Cambodia, it also boasts virtual brands from its Hungry Kitchen that includes popular brands like Eat Together, So Bento, Bay Phum and Nham Bay. Recently announced, it has also added Boost Juice in its portfolio of franchised brands, coming soon in Cambodia by the end of this year.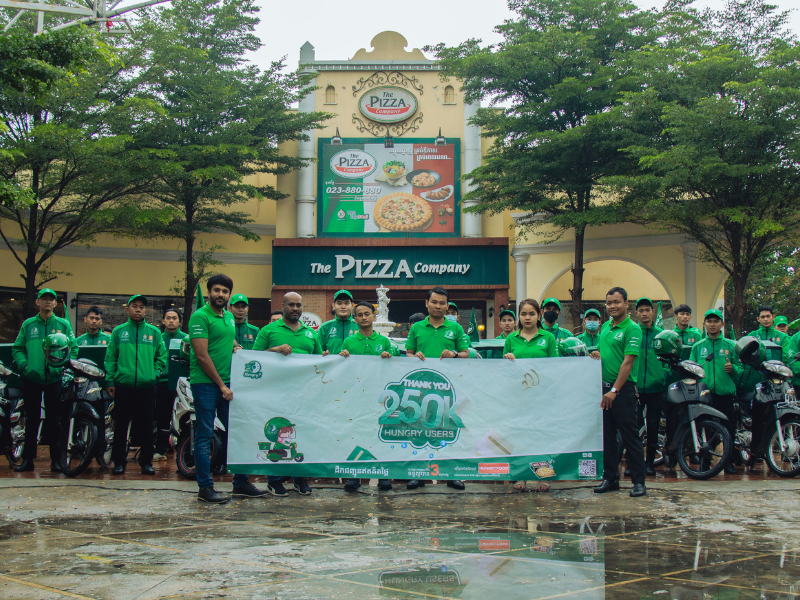 Commenting on this, Sai Singanamala, Head of Growth & Innovation of Hungry? said, "This new milestone is a testament of our commitment to our customers, to continuously deliver happiness at every point of interaction with them, from the moment they enter our store, to when they need to order via delivery or takeaway." Hungry? is also present in Laos and Myanmar where EFG also operates franchised international brands.
In celebration of this milestone, Hungry? is giving away a special promo code HUNGRYFOOD, equivalent to a one-time $3 discount for a minimum purchase of $10, valid until November 15, 2022. In addition, new users can enjoy a one-time $5 discount using the promo code FREE05 for a minimum purchase of $10, valid until end this year. To download the app, click https://get.hungryapp.asia/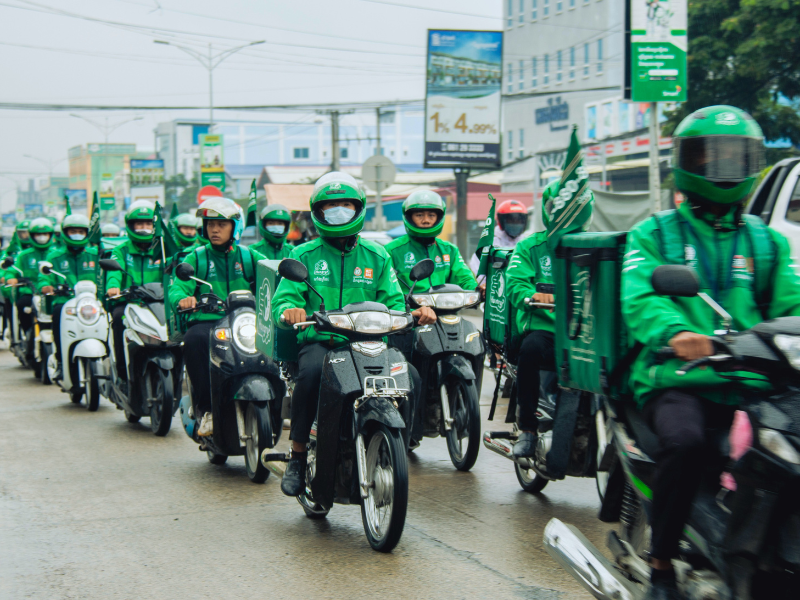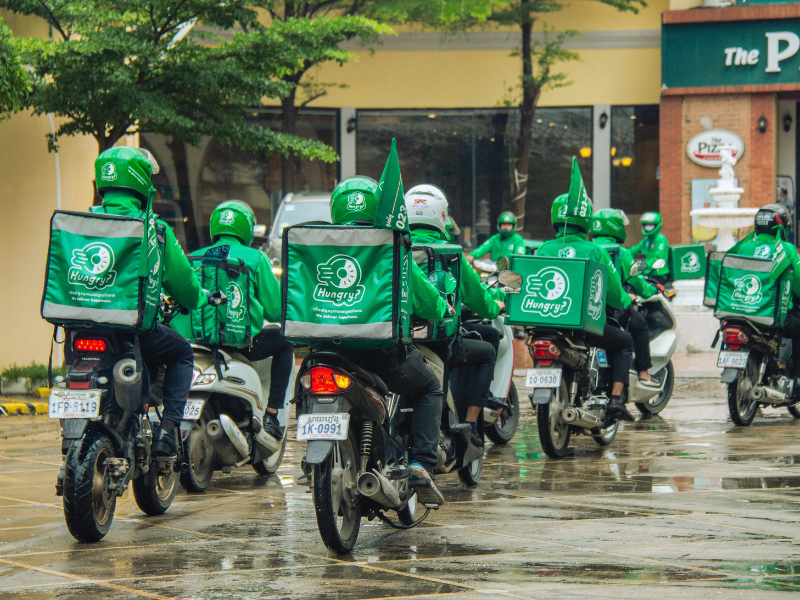 About Hungry?
Founded in December 2020, Hungry? is an e-commerce platform that is wholly owned by EFG Holdings, offering mobile-app delivery services for EFG's brands and preferred business partners in Cambodia, Laos and Myanmar. This revolutionary new food and beverage app allows customers to mix and match products from multiple trusted international brands in a single order with guaranteed 30-minute delivery in hot and cold bags, and free of delivery charge. Coming soon on Hungry? is a rewards program that will allow users to collect and use points every time they purchase in any of EFG food and beverage brands. For more information, please visit www.hungryapp.asia