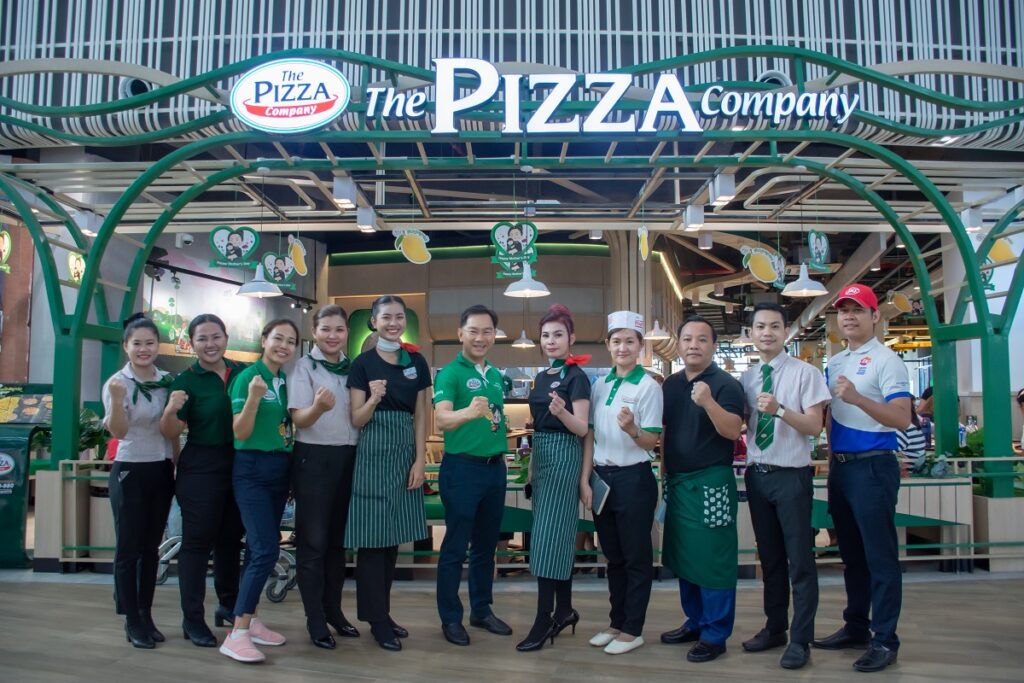 May 1st, 2023 – International Labour Day is the day when our Food Group management team (CEO, GM's Head of Brands, and Support Managers) don aprons and uniforms and support our Food Group front-liners both front and back of house. It's a day of sharing experiences, learning, and understanding with a good measure of fun and camaraderie wrapped in the mix.
Working side by side, and at multiple locations, gives management the opportunity to better understand a day in the life of our Food Group store and production teams, what they do and what their typical work experiences are.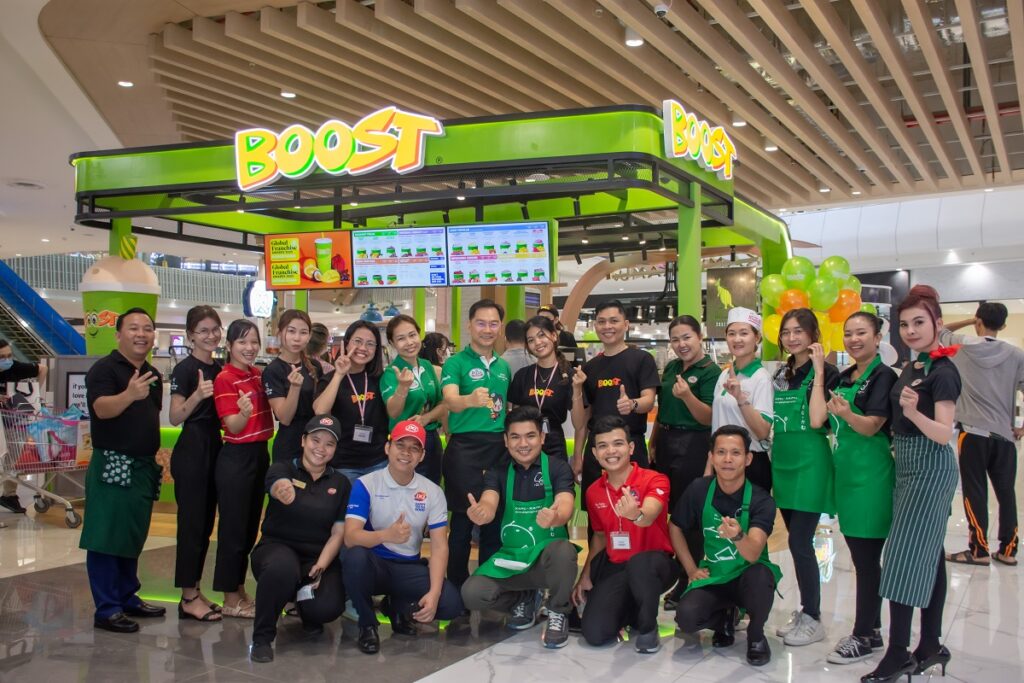 Management get closer to the issues behind serving customers, managing teams, running daily operations and coordination with various departments within the company. This is an opportunity to exchange information within the group, share personal thoughts, and it allows team members to openly talk and express their concerns and give suggestions to the management teams.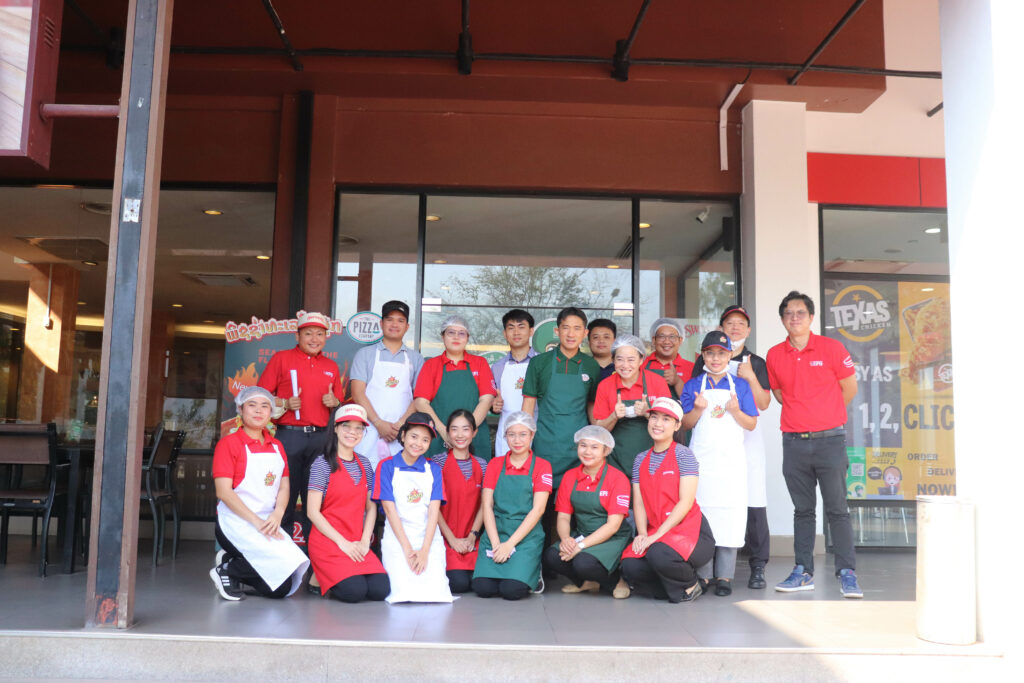 Martin Darby – Managing Director, this year joined the Palms Singapore Team and accompanied Avon Lau and Doreen Tan Pugsley on the 5am airport shift, working alongside Charlie and Wendy our robot table clearer.