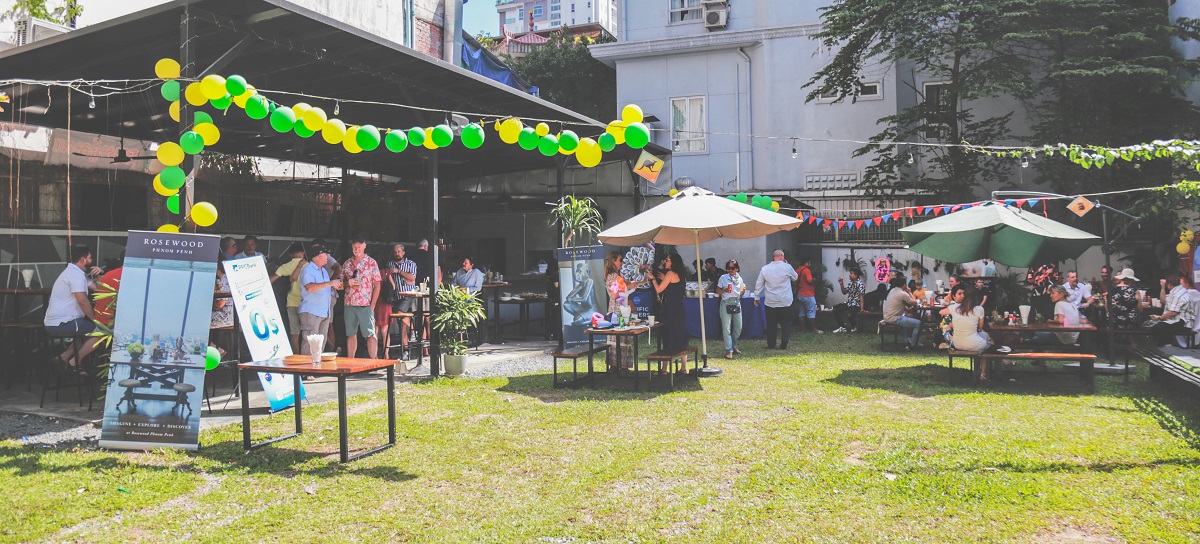 Phnom Penh, January 21st, 2023 – Boost Juice of EFG Cambodia participated as a sponsor in the 2023 Australia Day Celebration with the Australian Chamber of Commerce. This event was held on the 21st January 2023 and was joined by over 100 participants including residents, members and family of the Australian Chamber of Commerce in Cambodia.
During the event, there are various activities organized for participants by the AusCham such as: magic show, face painting competition, balloon twist, and dancing. This event aims to bring together Australian community and of Cambodian business with an interest in Cambodia to come together as a community to celebrate Australia Day with their friends & family.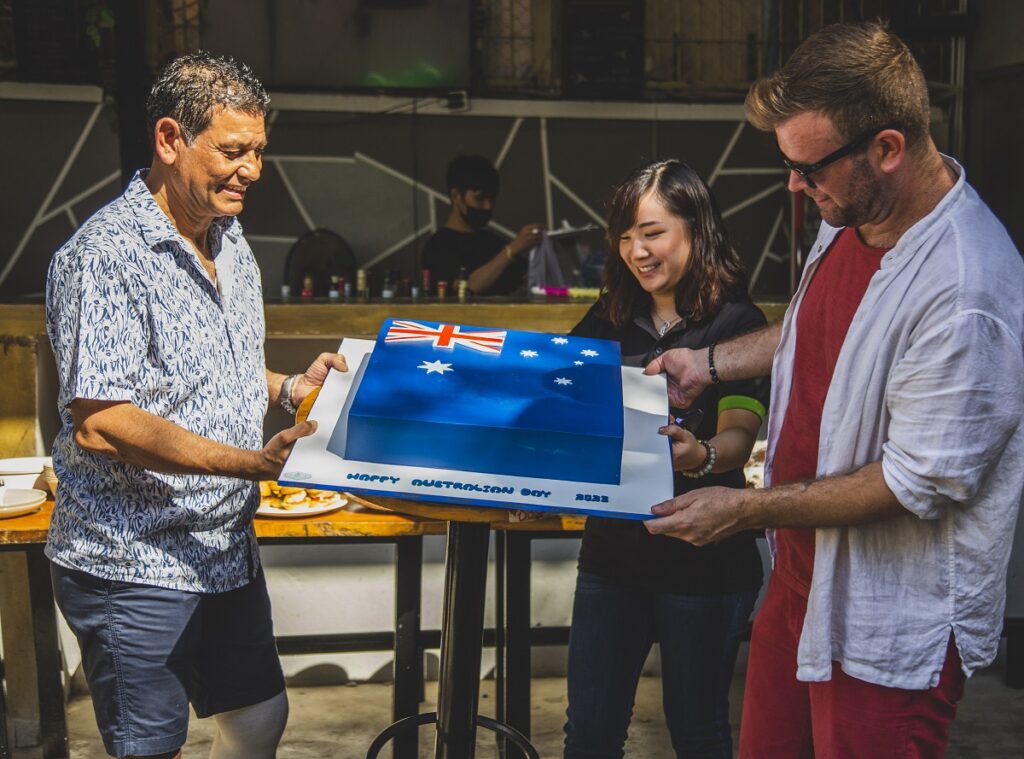 Together with AusCham, Boost Juice Cambodia took the special occasion to share about the icon Australian brand's expansion in the Kingdom. "We are beyond excited that we will be opening our first store at Aeon Mean Chey in March 2023 on the ground floor, with the next several locations planned for the next quarter this year". Shared by Angelique Tan, General Manager, Boost Juice during the event. "Our intention is to translate Boost Juice's love life philosophy through all our stores, in our unique customer service to our customers and offering quality, delicious smoothie and juices each time."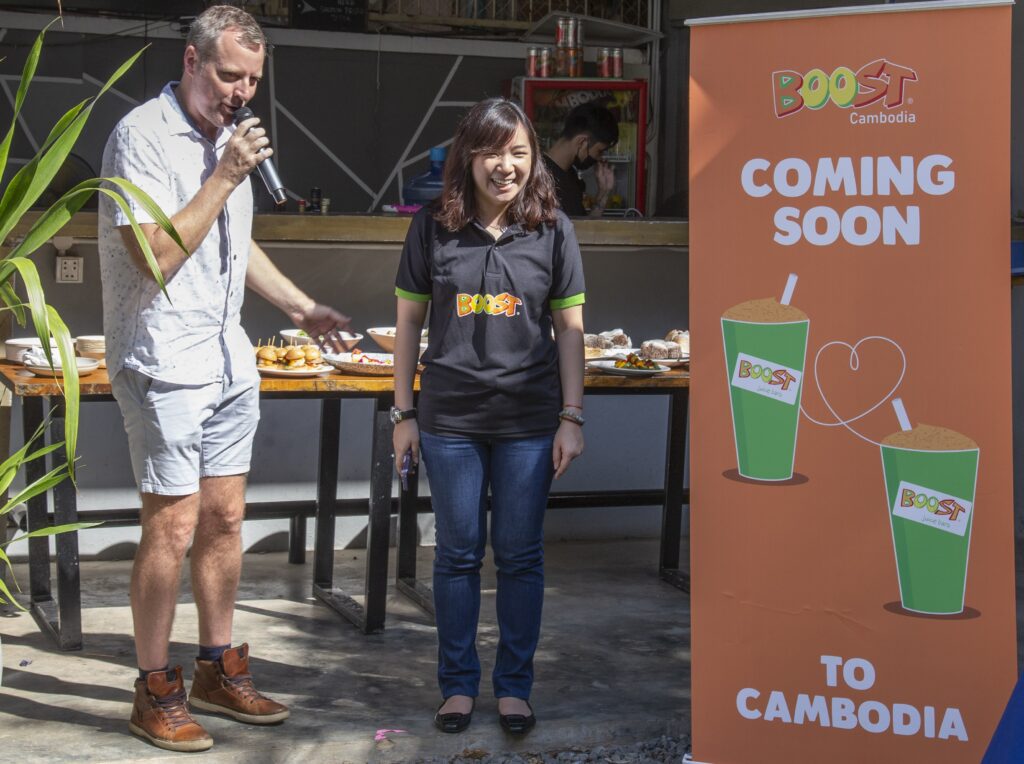 Boost Juice is operated by Express Food Group (Cambodia), which is the leading food & beverage operator in Cambodia with many well-known brand such as: The Pizza Company, Swensen's, Dairy Queen®, BarBQ Plaza, The Coffee Club, Krispy Crème, Kamu Kamu, Eat Together (Chinese food), Bay Phum (Khmer food) and So Bento (Asian fusion).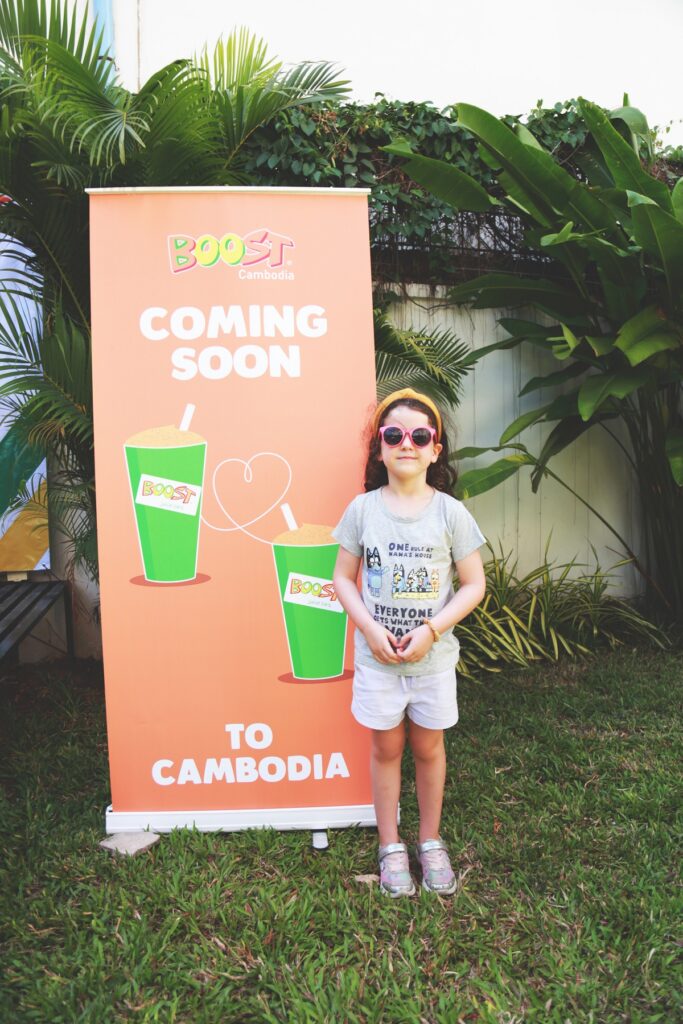 Visit our social media channels for more:
About EFG (Express Food Group)
Headquartered in Bangkok, Thailand, EFG Group employs over 1,300 people and has an operational presence in 3 countries – Cambodia, Myanmar and Laos. EFG is the partner of choice for leading food & beverage brands in Southeast Asia including Minor Food International & Food Passion Group – and for North American brands – International Dairy Queen, Krispy Kreme and Texas (Church's) Chicken where EFG is the franchisee for Laos. Founded in December 2020, Hungry? is an e-commerce platform that is wholly owned by EFG Holdings, offering mobile-app delivery services for EFG's brands and preferred business partners in Cambodia, Laos and Myanmar. This revolutionary new food and beverage app allows customers to mix and match products from multiple trusted international brands in a single order with guaranteed 30-minute delivery in hot and cold bags, and free of delivery charge. In 2021 and 2022, EFG Cambodia was awarded Best Company to Work for in Asia by HR Asia.