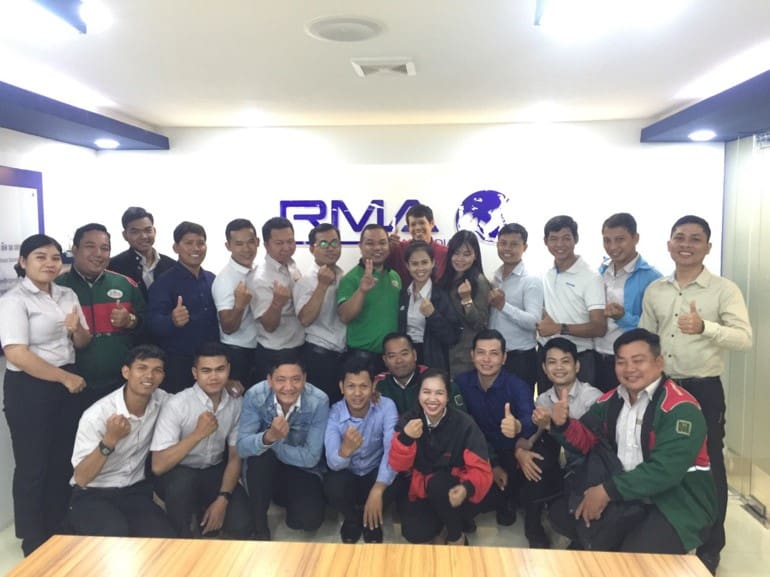 December 24th, 2019 Phnom Penh – Ensuring food safety benchmarks are met and exceeded, TPC of EFG Cambodia held a food safety training at RMAC headquarters, led by a qualified trainer from Ecolab.
17 participants from TPC, including training managers, area coaches, store managers and other operators received the three-hour course on food security. They were given a refresher on food safety standards and actionable food safety management techniques.
EFG Cambodia these courses to increase customer confidence in food safety and build their trust.