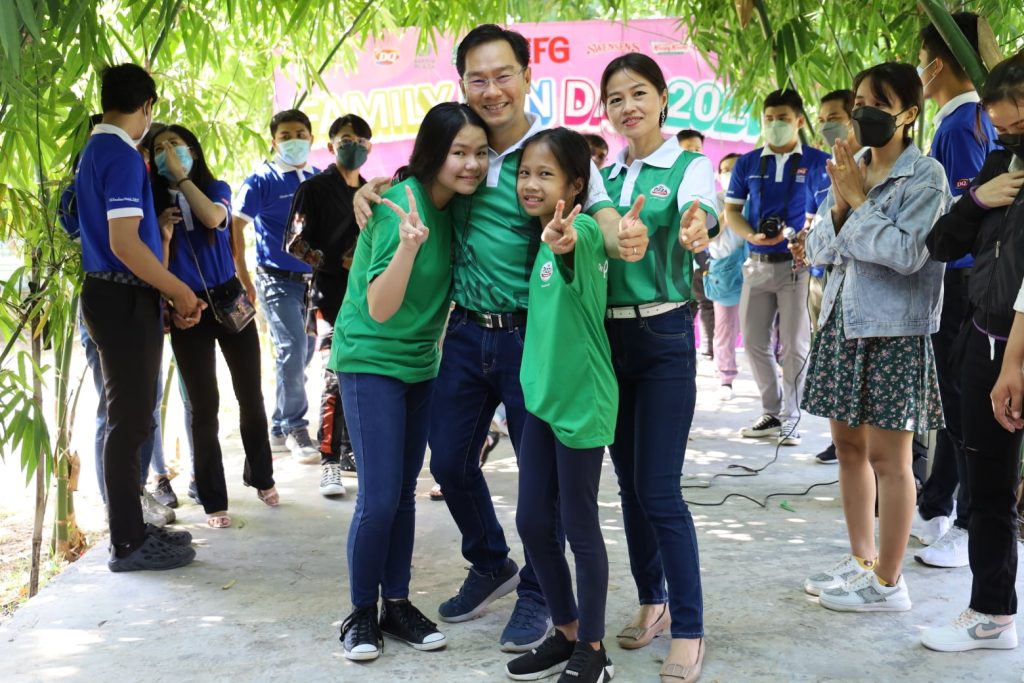 Phnom Penh, December 11th, 2021 – EFG Cambodia held the annual EFG Family Fun Day 2021. The fun filled day was packed with a number of activities, games, singing and dancing, and of course lots and lots of great food. Employees were encouraged to come join in with their families and enjoy the day.
The event took place at Monorom Garden, 30 minutes drive from Wat Phnom, set amidst spacious grounds with a kids play area, a pool area, and many Instagram worthy picture set ups.
180 employees and their family members joined the event – the first to be held again since 2019.
The EFG Family Fun Day treats employees to a fun day to enjoy some downtime with their families and colleagues. It is a way for EFG of saying thank you to all staff for their hard work all year round.